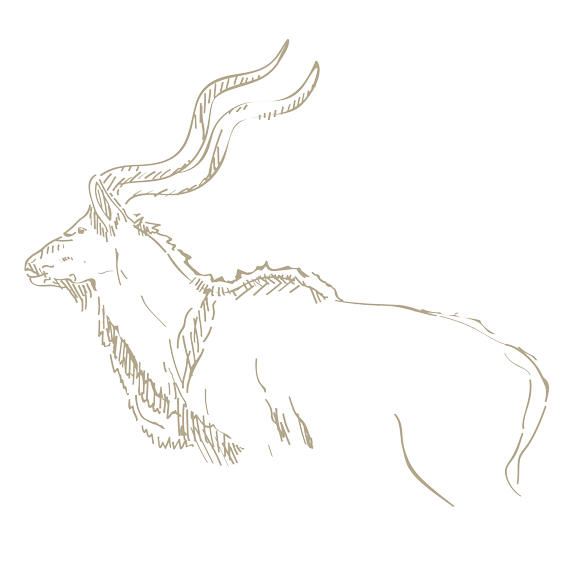 Hai//Om Safaris is a 6200-hectare hunting farm that is privately owned and run by a german-speaking family who has been living in Namibia for 5 generations.
The lodge has 9 luxury rooms with a waterhole view in addition to 2 family rooms and can accommodate up to 25 guests.
Hunting is not about shooting. It's about escaping your normal everyday life and enjoying unspoiled nature in its tranquillity.
Our farmlands have over 1,000 hectares of mountain ranges which offer spectacular scenery on your journey through our nature. You'll come across a big variety of fauna and flora and enjoy the African sunsets.
Namibia is open for travel in 2021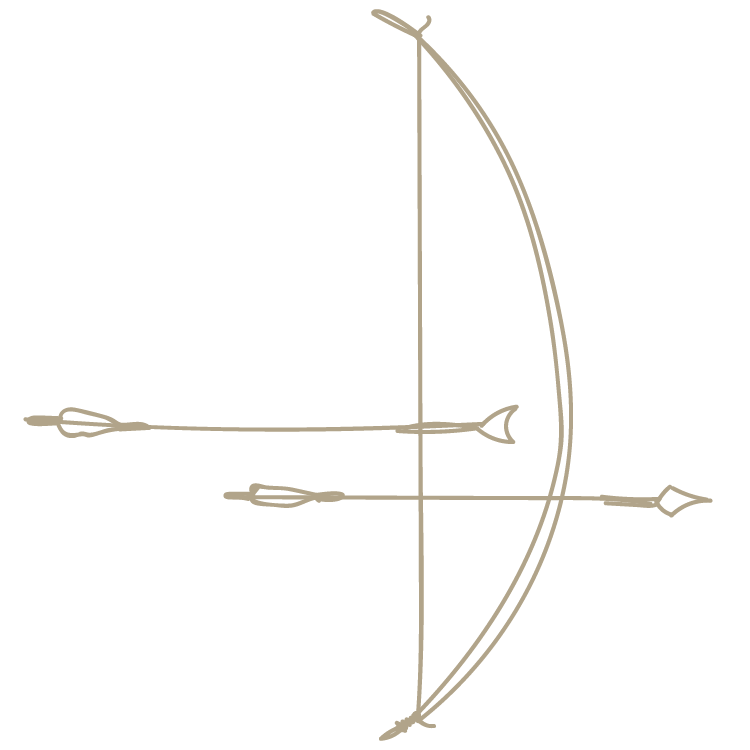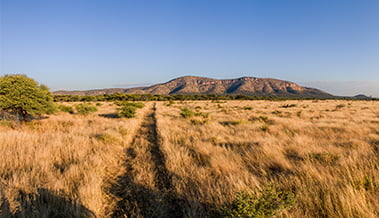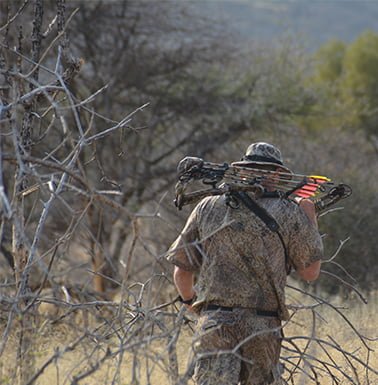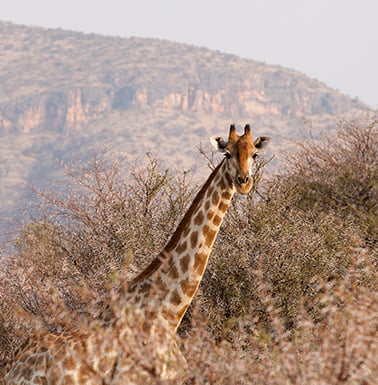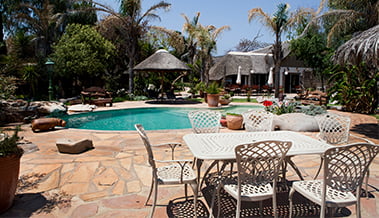 We care about conservation and therefore limit the hunting of animals on our farmlands with respect to the sustainable population size of each species.
At Hai//Om we solely conduct ethical hunting practices and all safaris are undertaken with the legal consent of the Ministry of Tourism and Environment of Namibia.
The farms has over 15 different types of antelopes including Giraffe, Eland, Kudu, Waterbuck, Black Wildebeest, Common Impala and Mountain Zebra. In addition, we have predators including Leopard, Cheetah, Jackal and the Spotted Hyena.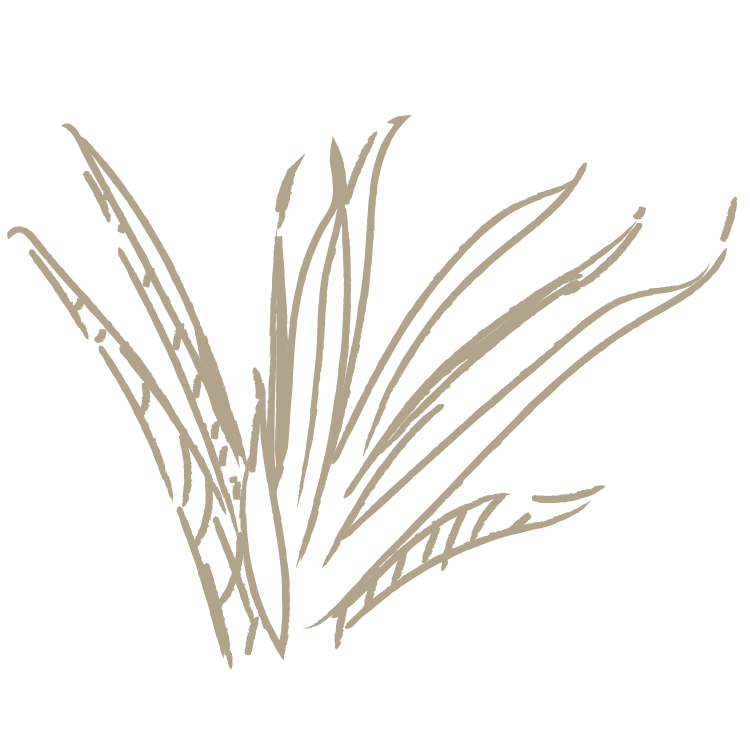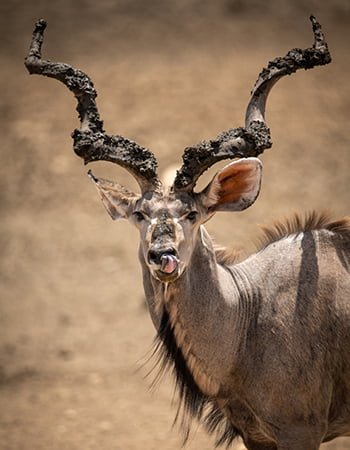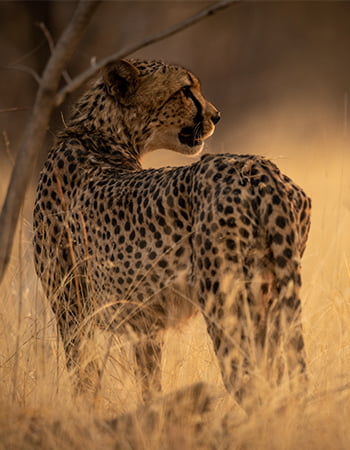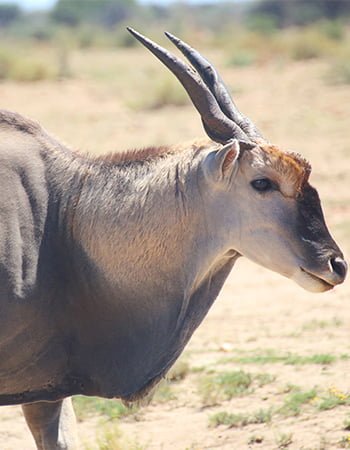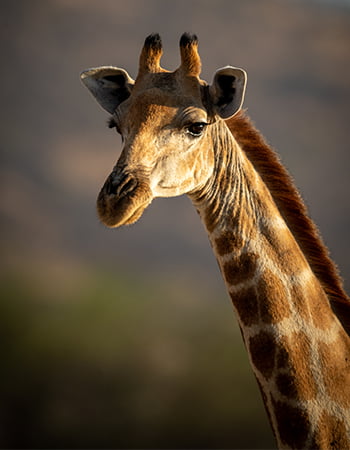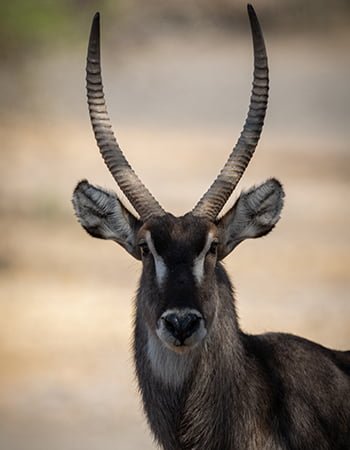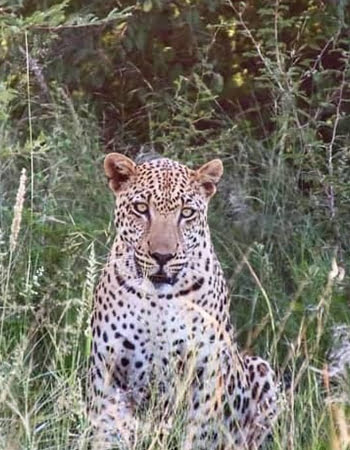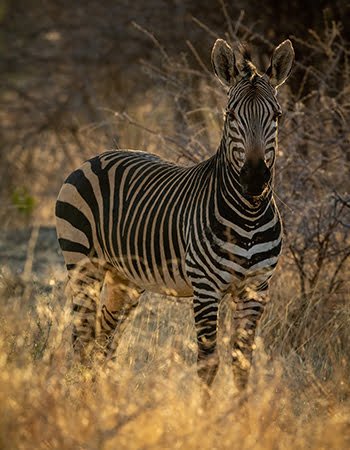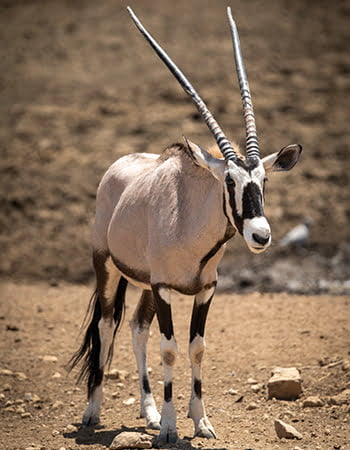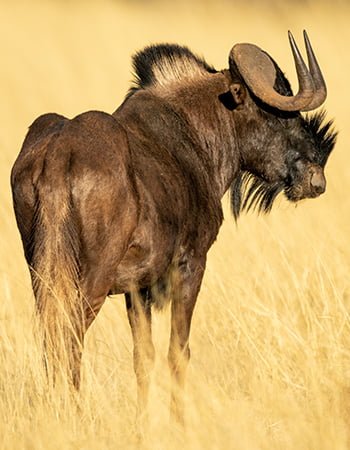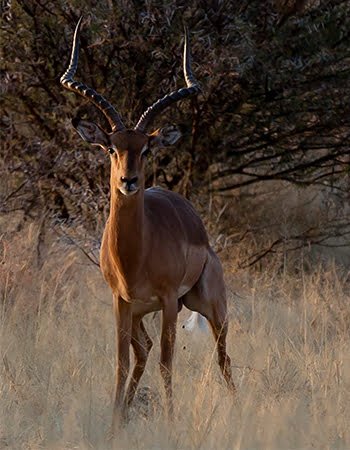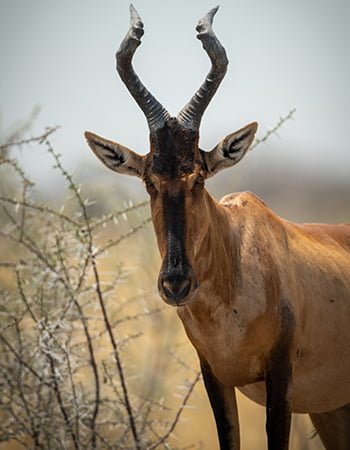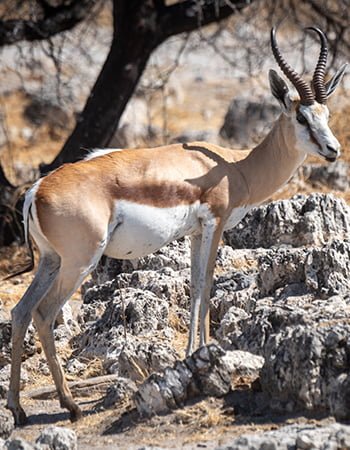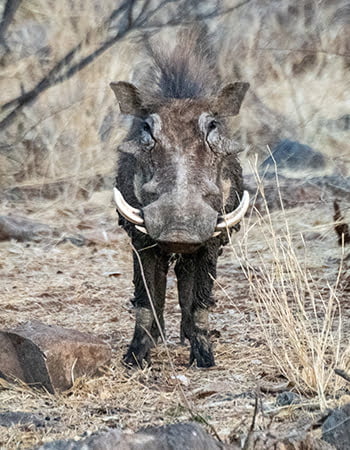 impressions from Hai//Om Safaris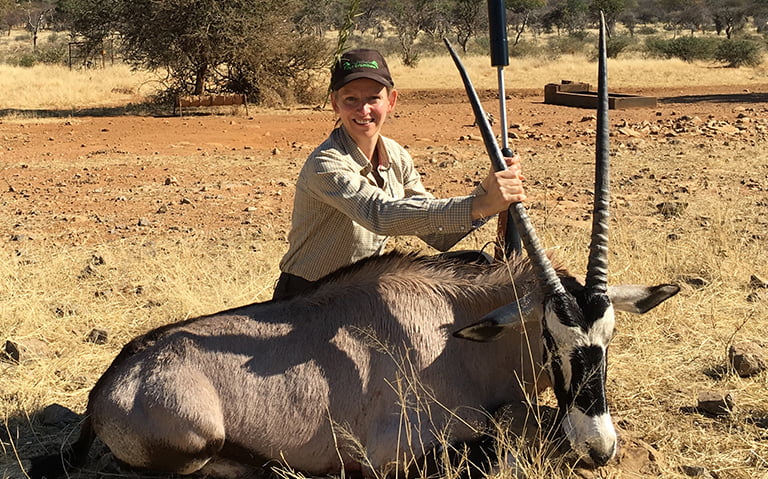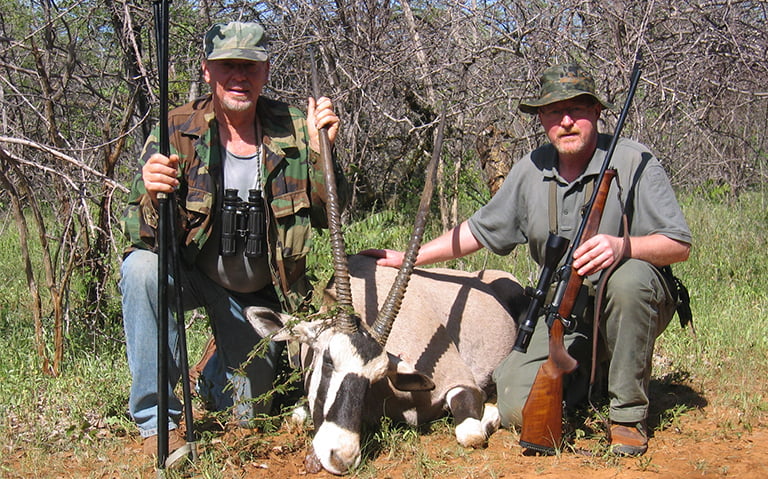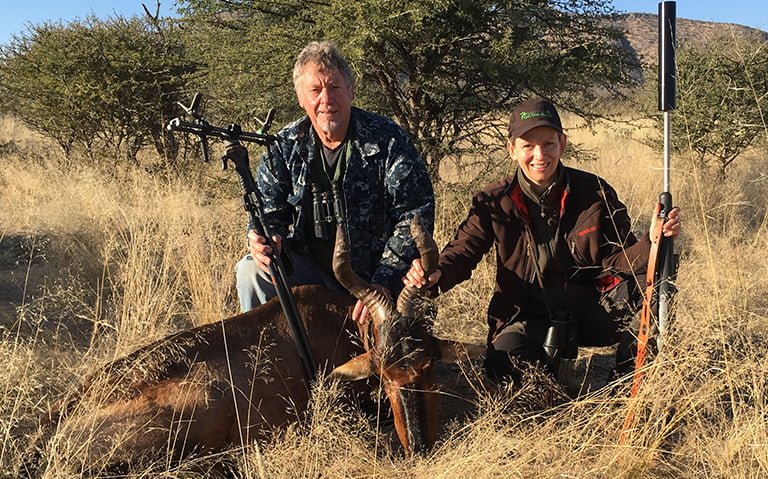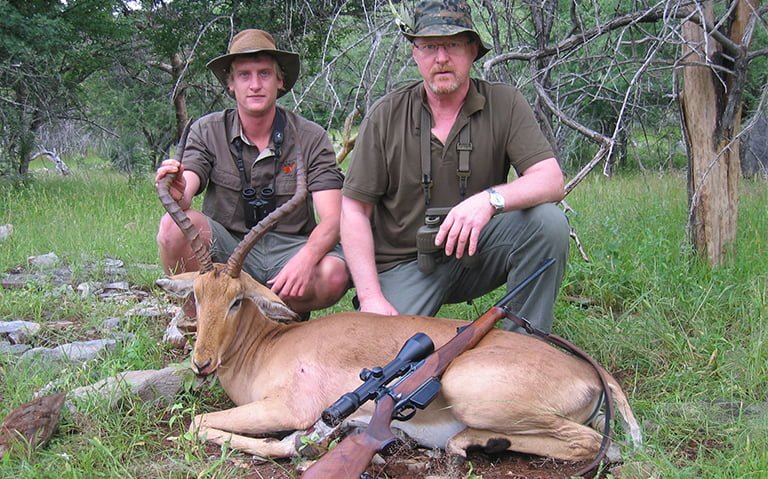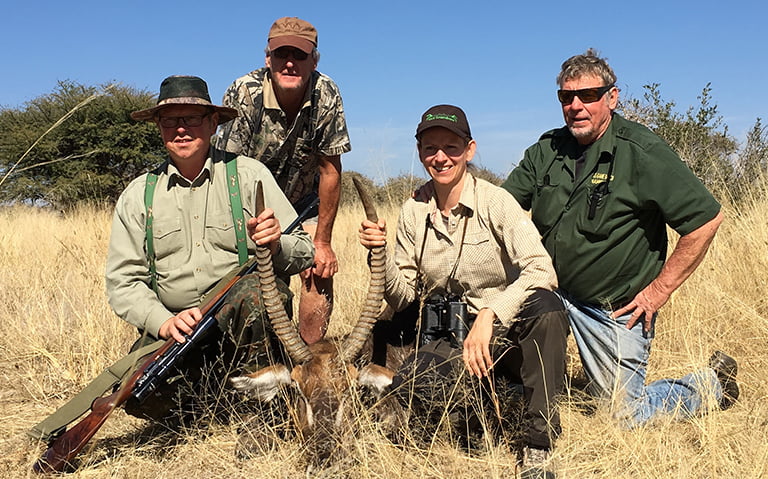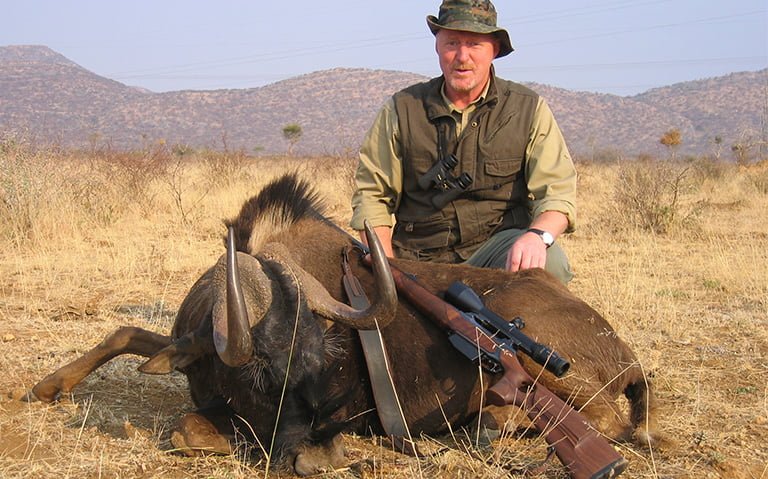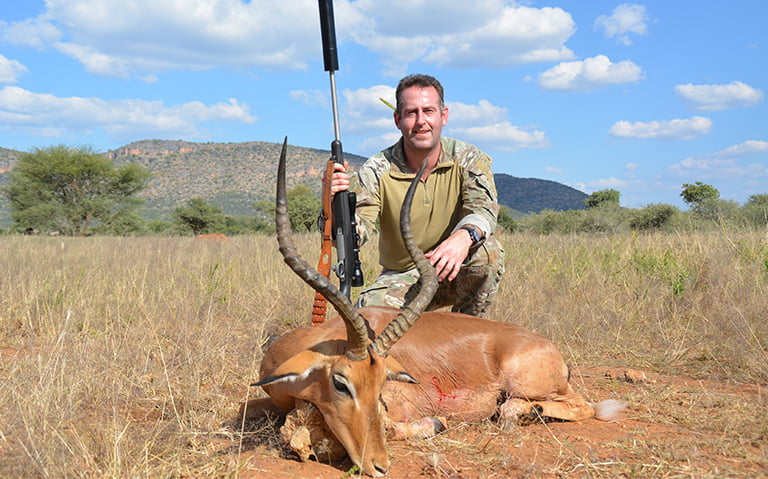 Reduction hunting
all inclusive package
Gabus package
all inclusive package
1 Black-Wildebeest Trophy
Namibia package
all inclusive package
1 Black Wildebeest Trophy
frequently asked questions
start your hunting holidays in Namibia