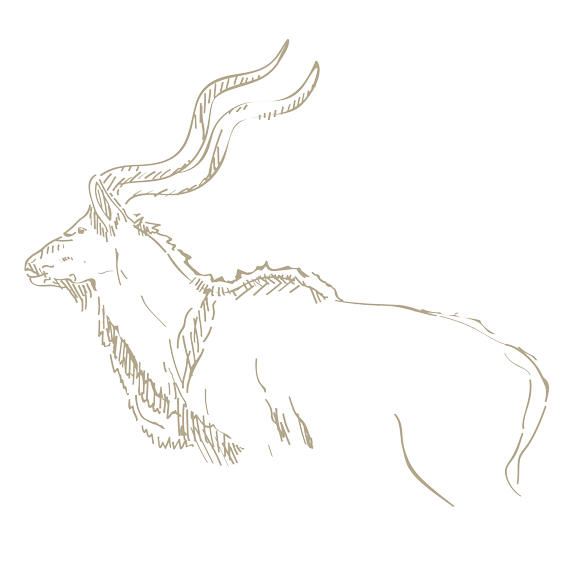 Trophy hunting in Namibia
Hai//Om Safaris is a hunting farm in Namibia that is privately owned and run by a german-speaking family who has been living in the country for 5 generations.
We offer trophy hunting safaris as well as reduction hunting on 6200 hectares of farmland.
The lodge has 9 luxury rooms with a waterhole view in addition to 2 family rooms and can accommodate up to 25 guests.
Hunting is not about shooting. It's about escaping your normal everyday life and enjoying unspoiled nature in its tranquillity.
At Hai//Om Safaris we solely conduct ethical hunting practices and all safaris are undertaken with the legal consent of the Ministry of Tourism and Environment of Namibia.
Namibia is open for travel in 2022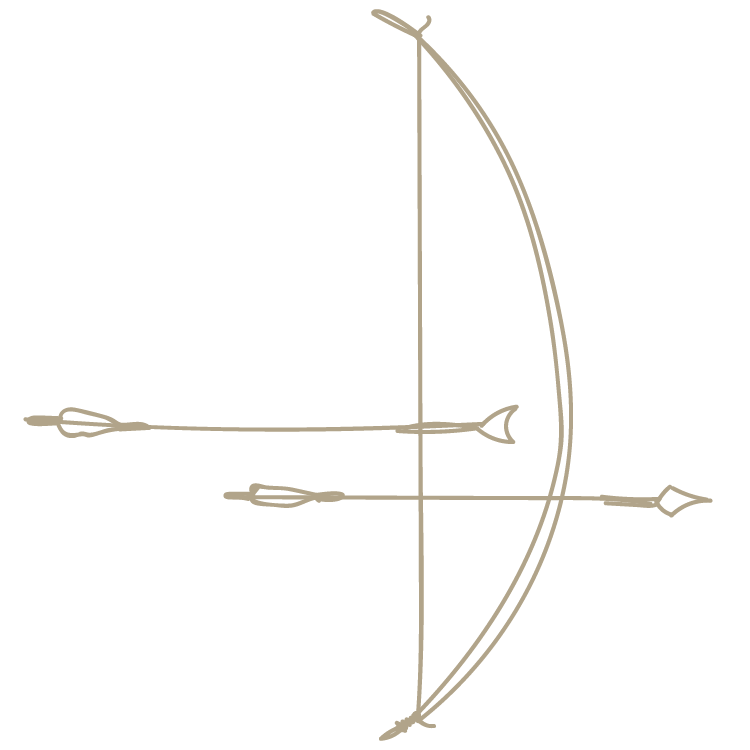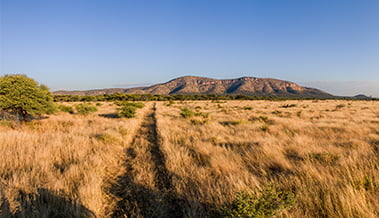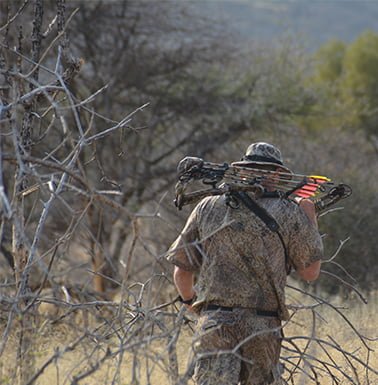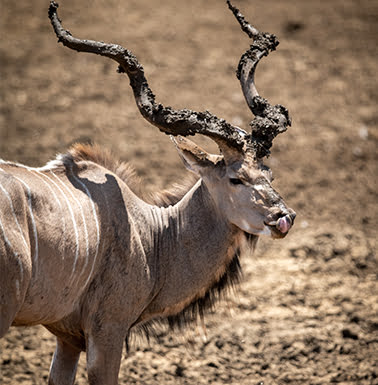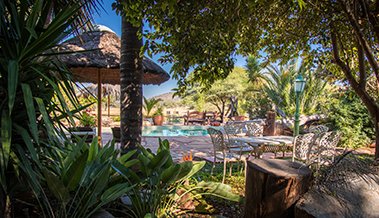 We care about conservation and therefore limit the hunting of animals on our farmlands with respect to the sustainable population size of each species.
Our farmlands have over 1,000 hectares of mountain ranges which offer spectacular scenery on your journey through our nature. You'll come across a big variety of fauna and flora and enjoy the African sunsets.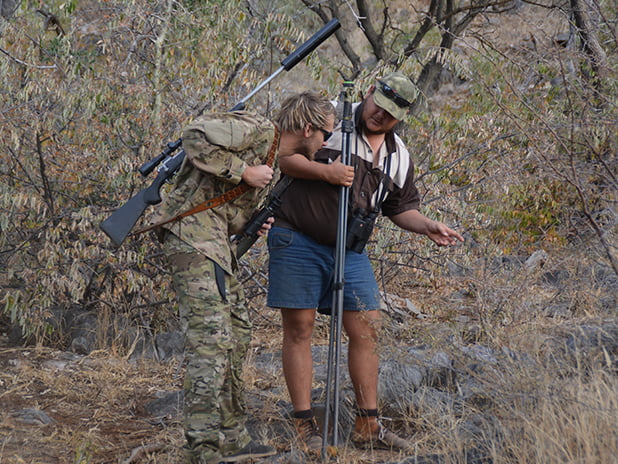 Get out into nature and make new memories hunting in Namibia's stunning scenery.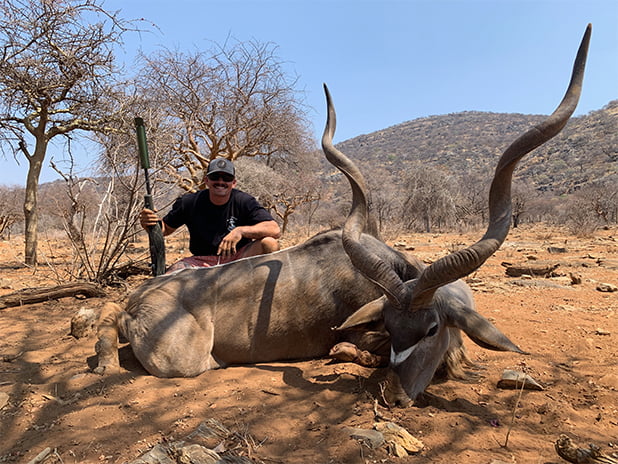 A great selection of trophies
As a result of limited hunting of the farm, we have many big trophy animals on the farm.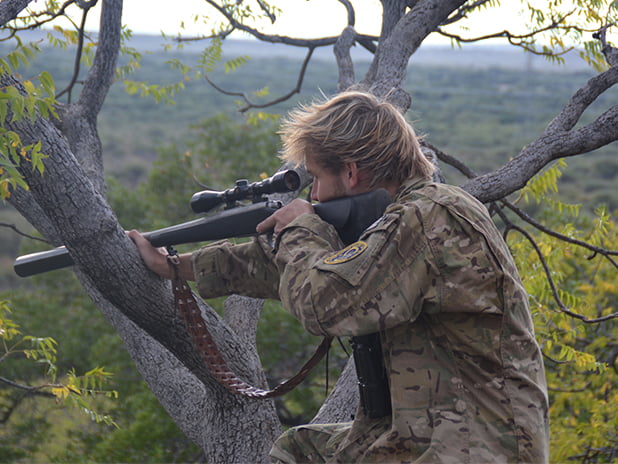 Hunting in Namibia's nature
Our Savannah-bushlands are surrounded by mountain ranges that offer stunning scenery.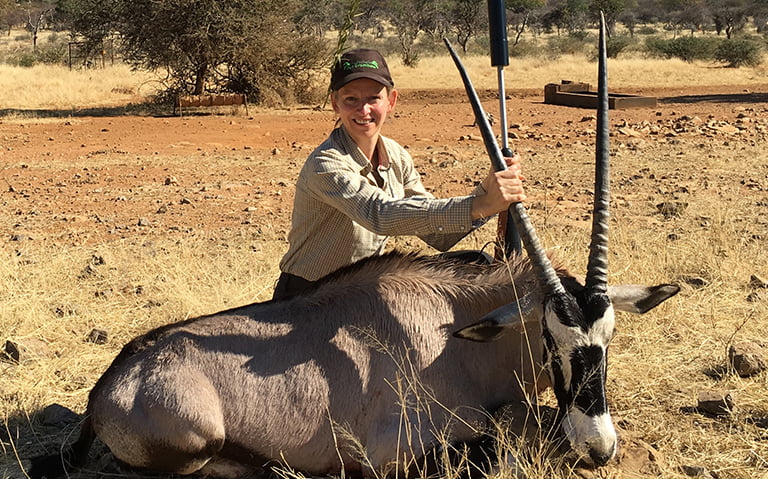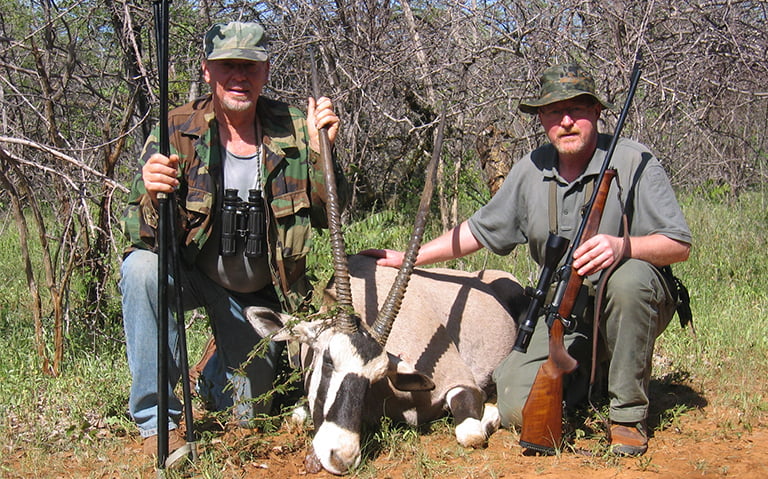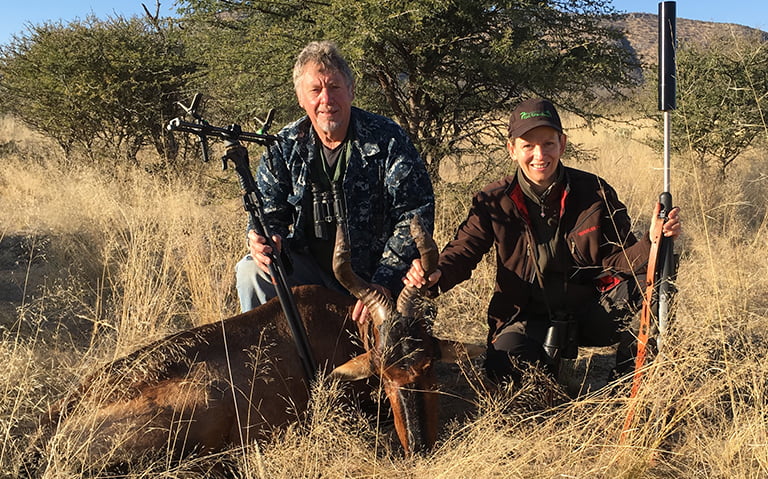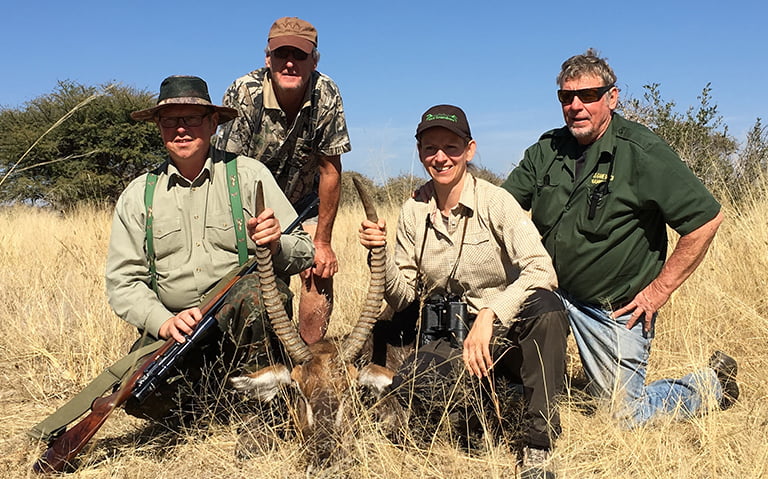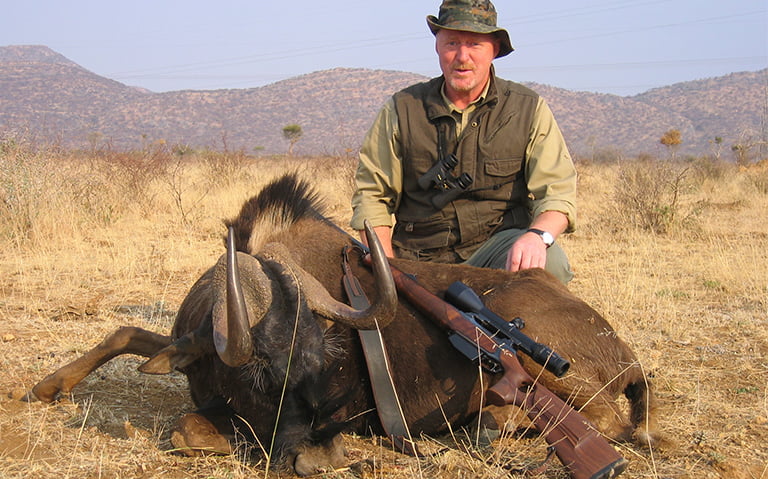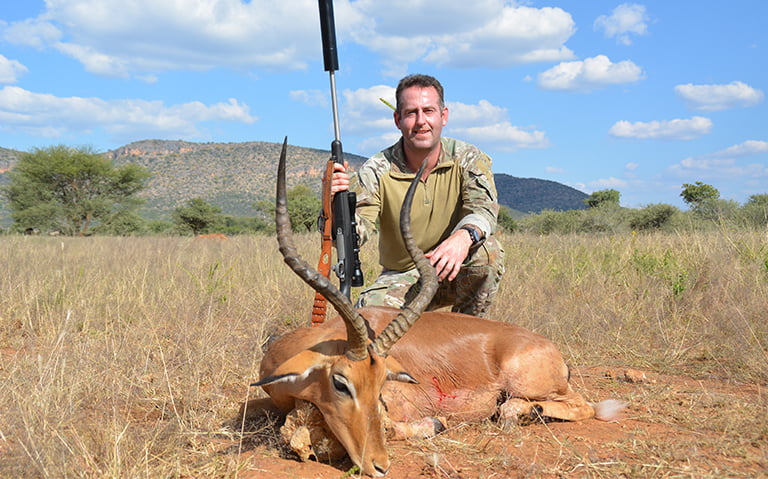 Information about hunting in Namibia
No COVID-19 test or certificate is required when entering Namibia.
Namibia's hunting season begins on February 1st and ends on November 30th each year. In December and January, it is not possible to hunt trophies in Namibia.
Hunting license and permit
NO hunting license is required to hunt in Namibia. However, the farm where you plan to hunt must apply for a trophy hunting permit. The hunter's name, address, contact information as well as a copy of the passport is required for the application process.
HaiOm Safaris offers transport to and from the Hosea Kutako International Airport near Windhoek which is the main entry point for most of the guests.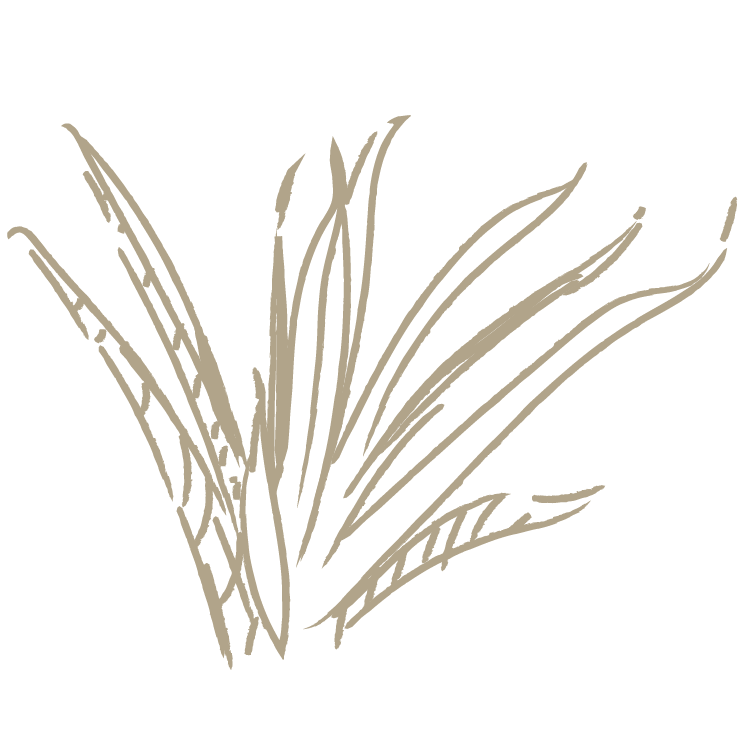 questions around trophy hunting in Namibia
start your hunting holidays